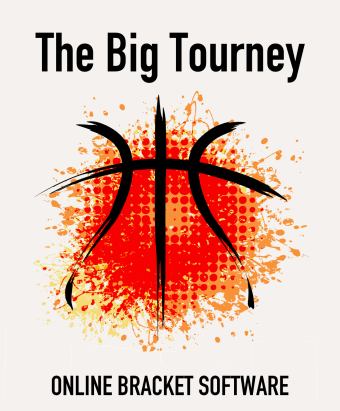 Our White Label March Madness Bracket Contest bring the excitement and attention of BIG TIME SPORTS PROMOTIONS to your site.

SIMPLY PUT: We will customize the site to be your Bracket Pool. We will collect your images to display and design the site for your company. All the data collected is yours only. We will provide all the resulting in exportable CSV format. You handle the promotion, whe handle the rest.
Unlimited Entries - One Low Cost: $199.95
No Ads - No Spam - No Selling Your Entrants Info
Brand The Bracket Pool As Your Company's Own
Sports contest promotions work great for Radio/TV Stations, Newspapers, Sports Bars, Corporate Team Building... :

- Draw More Potential Customers To Your Website
- Generate Online Ad Revenue
- Supplement your Client Email Database with entrants to your contest
- Increase traffic to your site with Iframe enclosure of ours.
- Public Relations winner with your customers.
- Improve customer loyalty.
- Collect specific customer data
- Displays great on mobile or full screen

- And introducing this year: A SWEET SIXTEEN contest included for FREE. Same rules as your full blown 64. But after the first weekend of play, your contest entrants can re-up their interest in the Sweet Sixteen Contest. This doubles all the opportunities mentioned above!!